We have given a new shape to the inspection window
Enginia's R&D Department presents a new product: the Square Window Serie OBP.Q. An innovative solution, specially conceived for Air Handling Unit specialists, that solves at least 4 problems:
LIGHTING
Thanks to a powerful in-built LED light
COST CONTROL
Do away with inspection lamps and save on wiring costs
AIR QUALITY
A specially designed cover protects the AHU from UV rays and ensures optimal air quality
SCREW OXIDATION
Besides improving the design of the window, the frame minimises screw oxidation
Visit the product page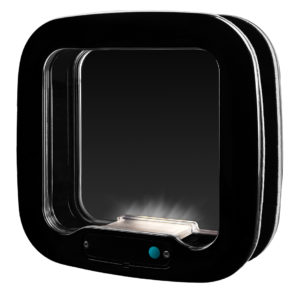 A new window that shines in its own light
Equipped with a high intensity and long reach light, the new Square Window Serie OBP.Q has been developed to meet the interior lighting requirements of small and medium sized AHUs with not practical doors.
Thanks to the light source mounted inside, you need not install a classical inspection lamp and can achieve considerable savings in wiring.
Constant attention to our customer needs is reflected in this window
At Enginia, attention to details and customer requirements is our top priority. This is the reason why the colour of the screw cover for the new square window can be customised according to the your preferences.

A shield against UV rays
The new Square Window Serie OBP.Q is fitted with a cover that prevents the formation of algae in the humidifying sections.
7 reasons to choose it, briefly:
Easily installed without any wiring
Sealed light source separate from the body of the window
Quick battery replacement
Cover to prevent the formation of algae inside the humidifying sections
Also available in a LED-free version
Suitable for hygienic applications according to the standard VDI 6022
Choice of thickness: 33, 40, 45, 50 and 60 mm.